Southwest Airlines Resumes TWO Nonstop Flights at Orlando Airport
Despite the massive flight cancelation debacle of 2022, Southwest Airlines is still a popular airline that many use to fly to Disney World.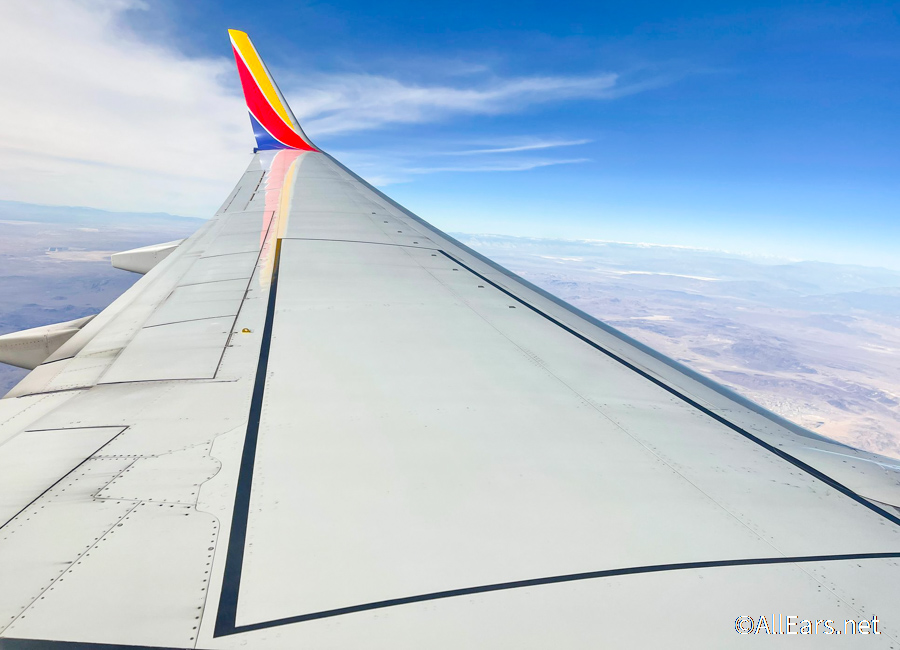 There are many routes all over the country and the airline is constantly posting sales on its flights. Exclusive discounts even exist for certain people (we're looking at you, Costco members!) so it makes it more affordable than several other airlines out there. That's why we bring you the latest updates from the airline!
We had to let you know about two nonstop routes that have resumed on Southwest at Orlando International Airport. These routes go to Cincinnati, Ohio, and Tulsa, Oklahoma.
More choices for the WN! 🥳 We're so excited to celebrate our friends @SouthwestAir, who resume service to two awesome routes today! We LUV to see it! 😍
✈️Cincinnati, OH: 2x/week through November 4th
✈️Tulsa, OK: 2x/week
Book at: https://t.co/5o9DeKo1j5 pic.twitter.com/LCIMbAhE5Z

— Orlando International Airport (@MCO) October 7, 2023
Each of these nonstop flights happens two times per week, however, the nonstop Cincinnati routes only go until November 4th.
Southwest isn't the only airline getting in on the nonstop flight changes! WestJet is also resuming some flights in October. These routes include  Edmonton, Alberta from October 7th-May 4th, St. John's, NL from October 16th to June 24th, Halifax, NS from October 21st to June 28th, and Winnipeg, Manitoba from October 29th to May 3rd.
Our friends @Westjet are resuming some amazing routes this month & we CAnnot be more excited!🥳🇨🇦
✈️ Edmonton, Alberta: Oct 7th-May 4th
✈️ St. John's, NL: Oct 16 – June 24
✈️ Halifax, NS: Oct 21st – June 28th
✈️ Winnipeg, Manitoba: Oct 29 – May 3
Book at: https://t.co/D2Hh8tOvMu pic.twitter.com/uezXcdCyv9

— Orlando International Airport (@MCO) October 7, 2023
Flying is one of the quickest ways to get to Disney World, but there are other options that may be cheaper. You can drive your own car and park at the Disney World resort you are staying at for free or take a Brightline train to the new station at Orlando Airport.
We'll continue to keep you updated on the latest at Orlando International Airport, so stay tuned for more!
What is your preferred airline when flying to Disney World? Let us know in the comments!