Could Disney Be SOLD to Apple? CEO Bob Iger Comments on the Rumors
Bob Iger returned to The Walt Disney Company as CEO in 2022, and we've seen quite a few changes since.
The company is going through a massive restructuring and has taken steps to cut BILLIONS in spending. Iger has made some major business-changing decisions already, but could another one be on the horizon? Is it possible that Disney could be SOLD to another company outright?
Rumors have been circulating that Disney will be sold to Apple in the future. During the earnings call for the third quarter of fiscal year 2023, a shareholder confronted Iger directly about the rumors, asking if there's a possibility for the entire Disney Company to be sold to a "larger technology company."
Bob Iger answered the question swiftly, saying, "I just am not going to speculate about the potential for Disney to be acquired by any company." He also mentioned that when people are circulating these rumors and making predictions, they need to consider the "global regulatory environment."
Iger ended his commentary by stating, "I'll say no more than that" and said it's not something that Disney obsesses about.
This is not the first time Iger has addressed these rumors. Back in 2022, Iger noted that a merger with Apple was nothing more than speculation.
Disney didn't share any additional commentary on the subject during the 2023 call, but we'll be on the lookout for any updates on the subject in the future.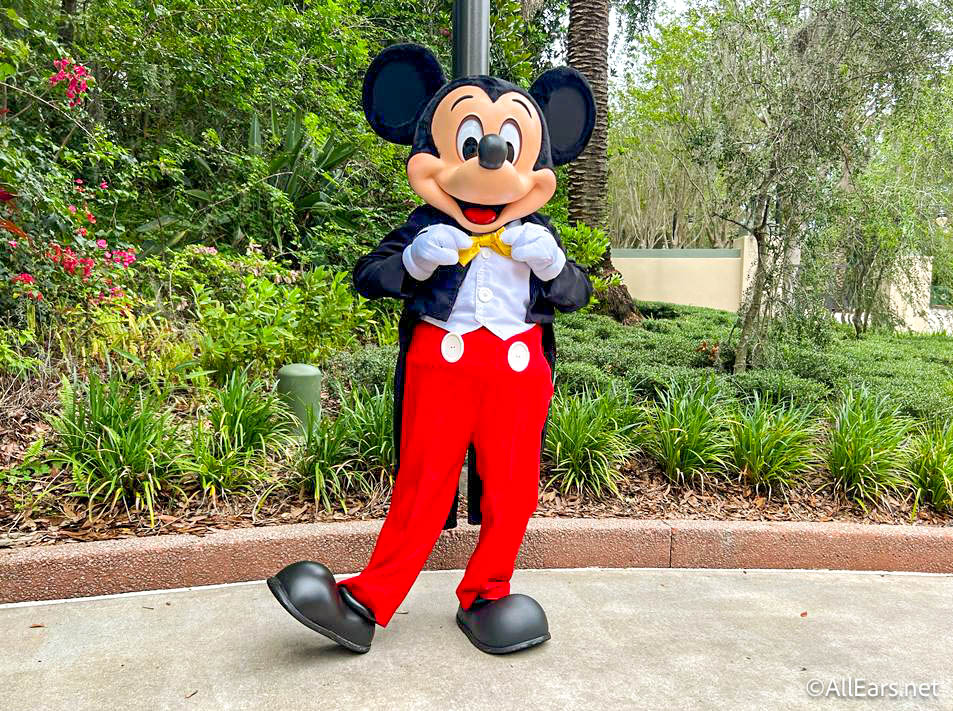 To hear more about the latest Disney news shared during this earnings call and report, see our posts below:
And stay tuned for all the biggest Disney updates.